We Protect Your Renewable Energy Investments
Insurance That Powers You
Over 40 Years of Industry Experience | In Business Since 1999
Free Consultations
Solar and Wind Energy in Greenville, SC
South Bay Risk Management (SBRM) is a full-service commercial insurance brokerage firm specializing in solar and wind energy in Greenville, SC. With over 40 years of experience, SBRM offers a comprehensive range of property and casualty insurance products and services and delivers comprehensive and competitive policies to various industries.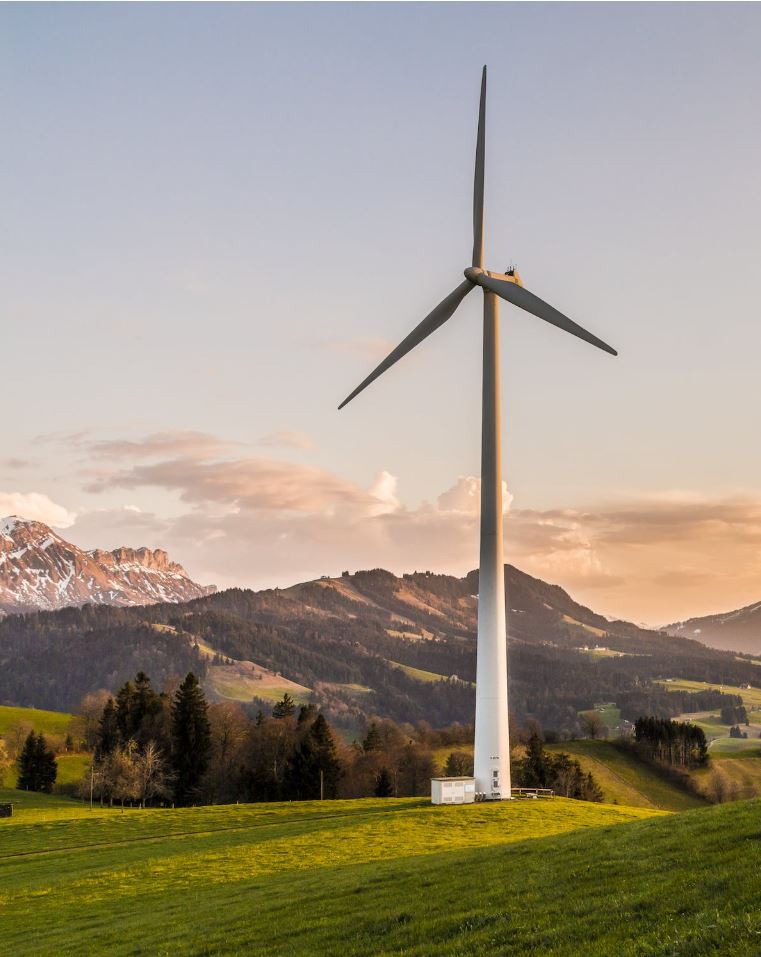 Commitment to Clients
SBRM is committed to securing the broadest insurance coverage at our clients' competitive premiums. The key to our success is educating clients on the exposures surrounding their personal and business assets so that they can make informed decisions about their insurance needs.
You can trust us to work toward lowering insurance costs for our clients by leveraging our knowledge and relationships within the insurance industry. We are persistent and constantly market and negotiate insurance premiums and coverages, which usually results in an insurance product that is comprehensive in scope and competitive in price.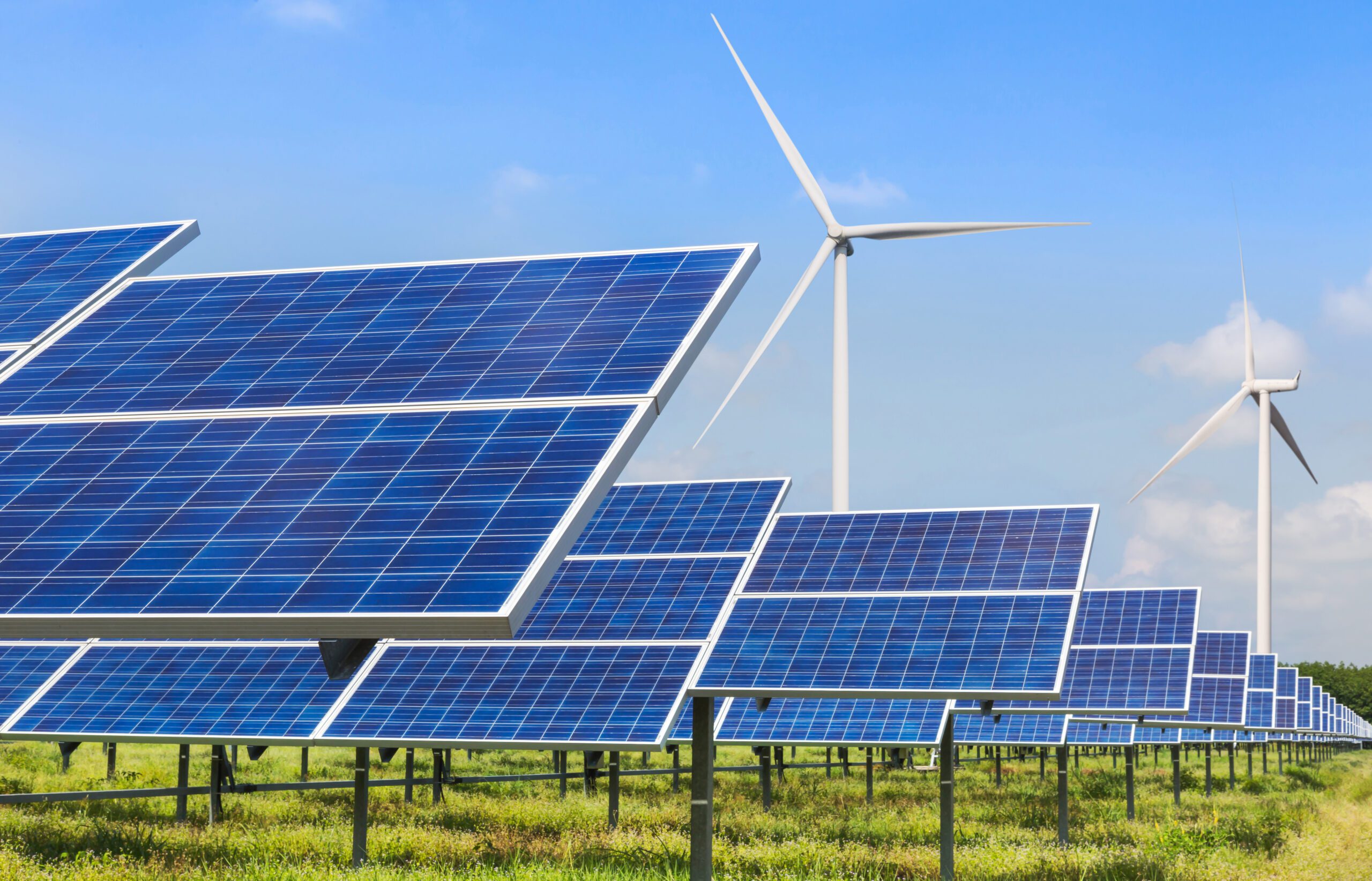 Specialization in Renewable Energy
Since its inception in 1999, SBRM has specialized in renewable energy insurance in Greenville, SC, such as wind and solar. This specialization makes us uniquely able to research real-world options and create personalized, competitively priced insurance for renewable energy companies that is just right for our clients.